Revolutionize


The Way You Pay
Imagine a world where you can pay for anything with just a wave of your phone. No cash, no cards, no terminals, no hassle. Just a simple, smart, and safe way to make digital transactions anywhere, anytime. That's the world that VIPASO is creating.
VIPASO is a revolutionary mobile payment solution that uses Bluetooth Smart© technology to connect your smartphone with merchants and businesses. Whether you want to pay for your groceries, order food online, or book a cab. VIPASO makes it swift, easy, and secure.
With VIPASO, the future of Mobile Payment starts today. See how!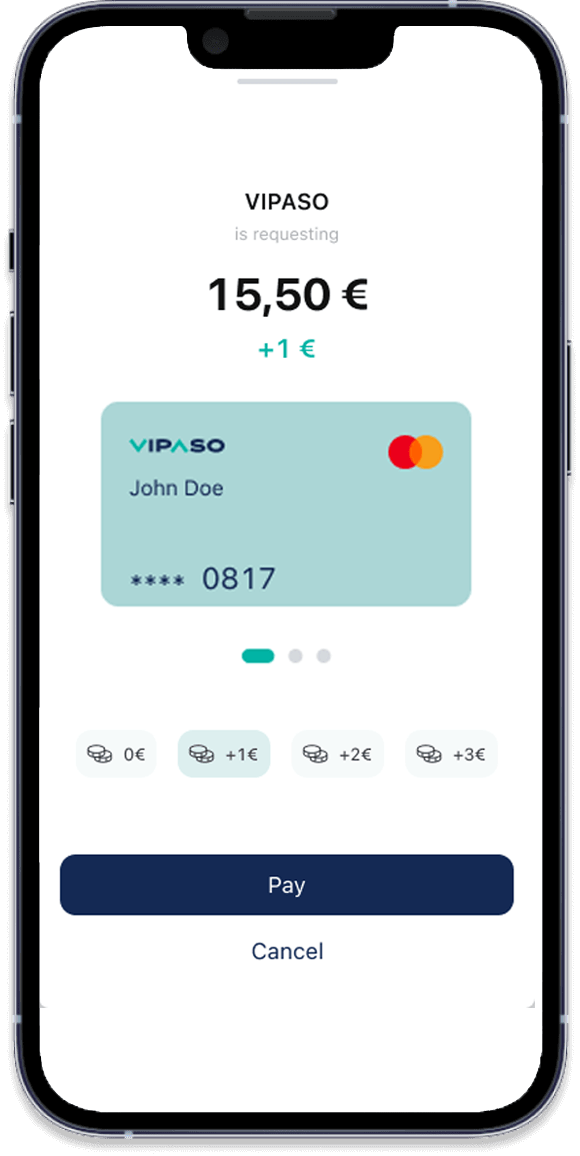 Empowering Businesses Globally
Our relentless mission is to empower emerging economies with an accessible and affordable mobile payment solution. Through unwavering commitment, we're driving financial inclusion to new heights, revolutionizing possibilities for individuals and businesses alike.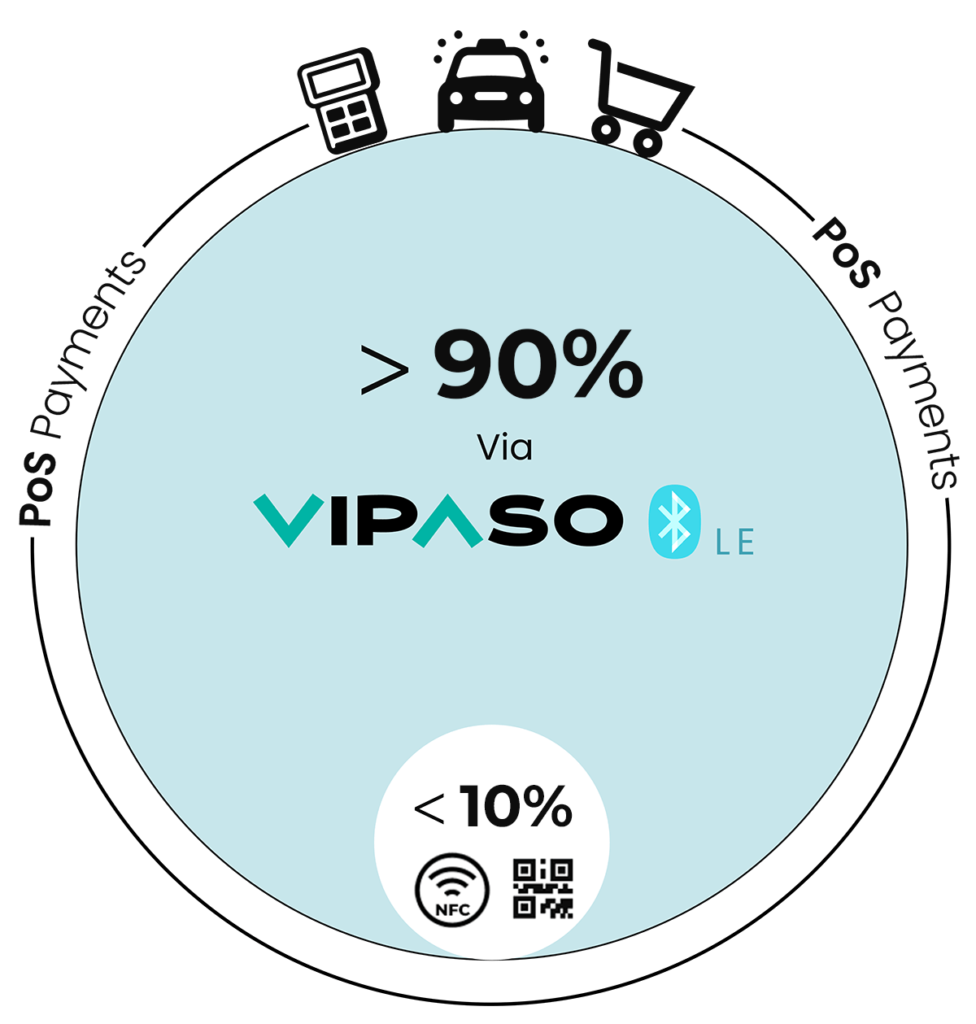 90% of PoS transactions can be digitized using

VIPASO
's technology
100% Software Based
Two apps. Tap and Pay. As easy as that.
End-to-End
One solution to initiate and administer the entire mobile payment process.
Flexible and Scalable
Connect VIPASO with your existing bank account, credit and debit card, mobile number account or wallet.
Highly Secured
Highest standards are met by all-encrypted traffic and tokenization.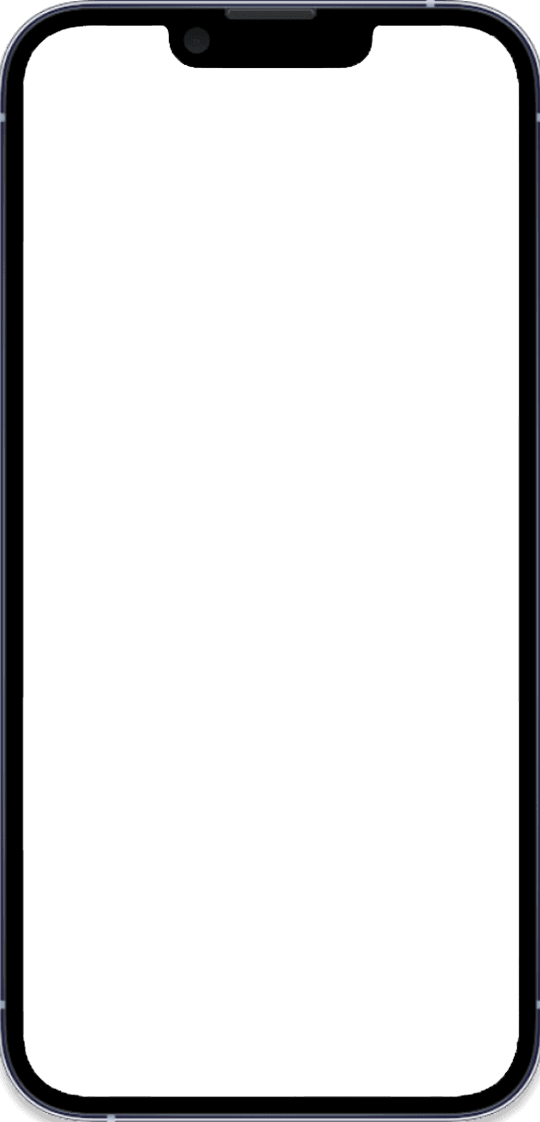 VIPASO is a white-label solution that can be adapted and designed according to our customers' requirements. Easily customize VIPASO to match your brand identity, customer experience, and business goals.
With VIPASO's white label solution, you can create a unique and competitive mobile payment solution that reflects your vision and values.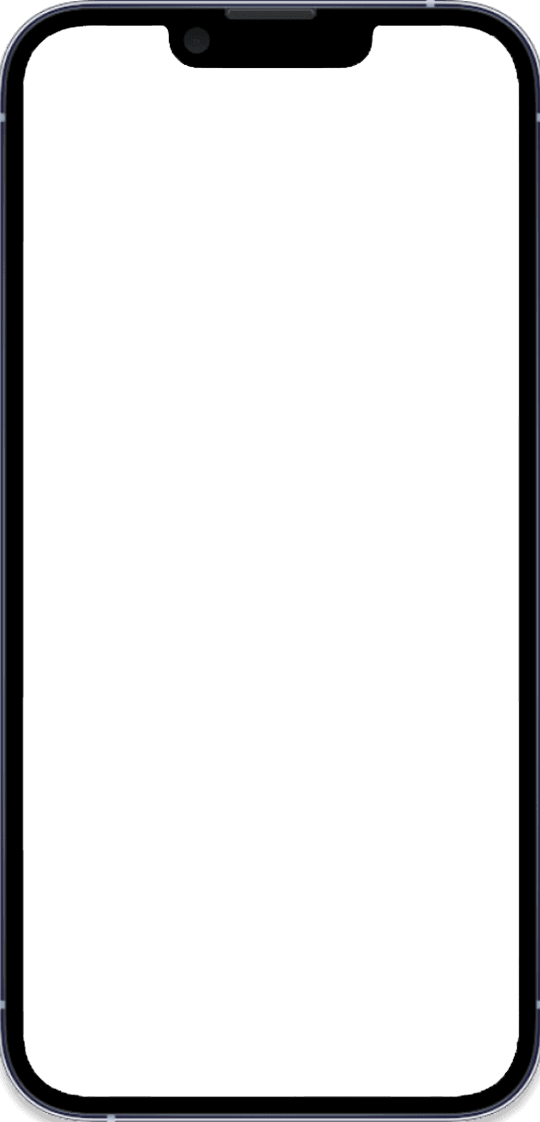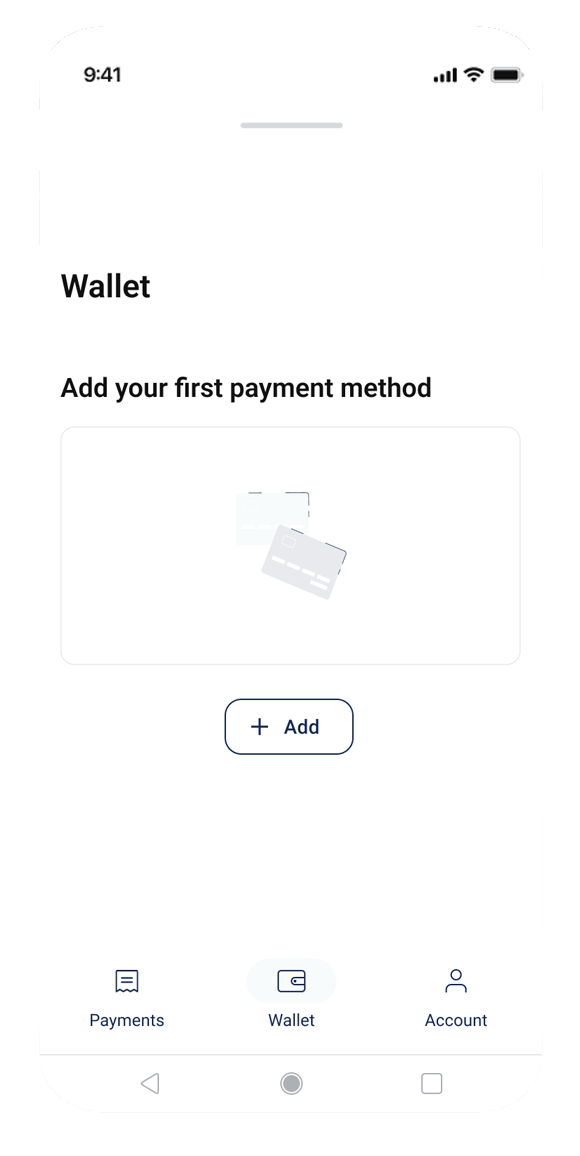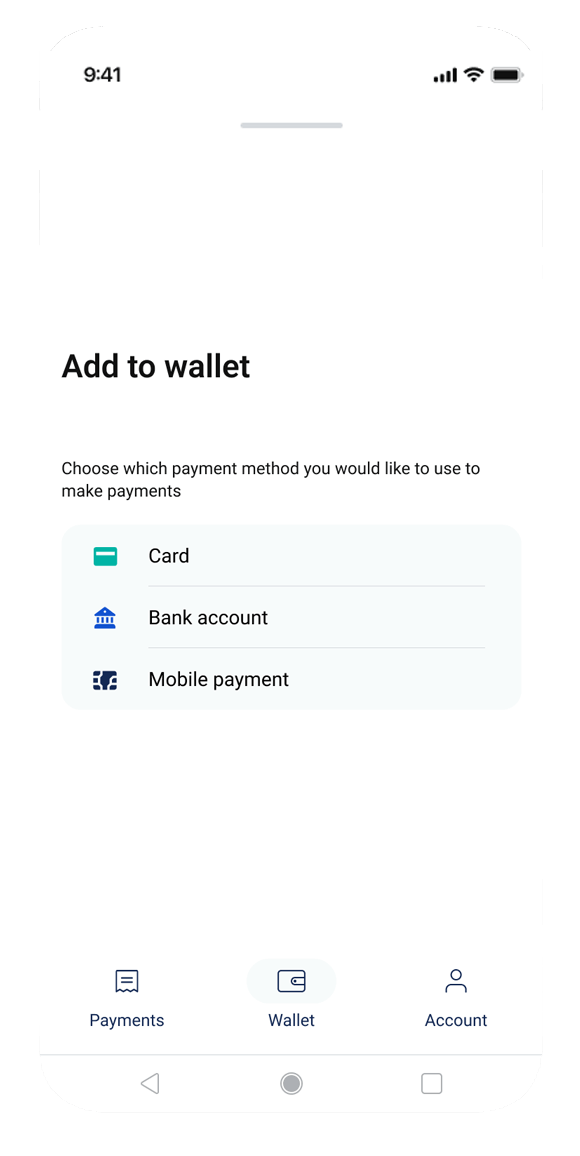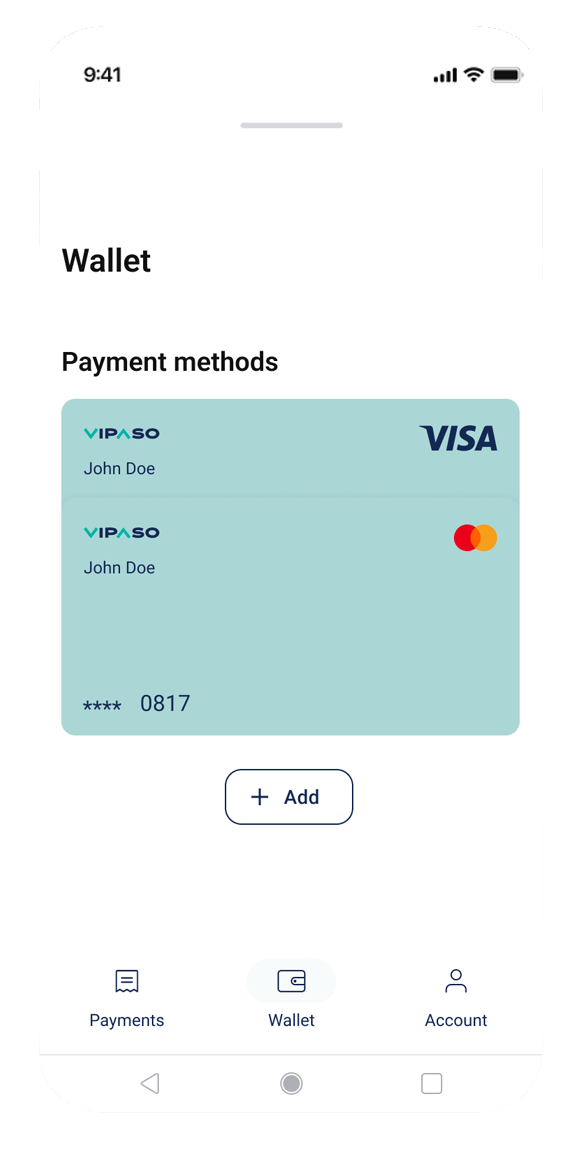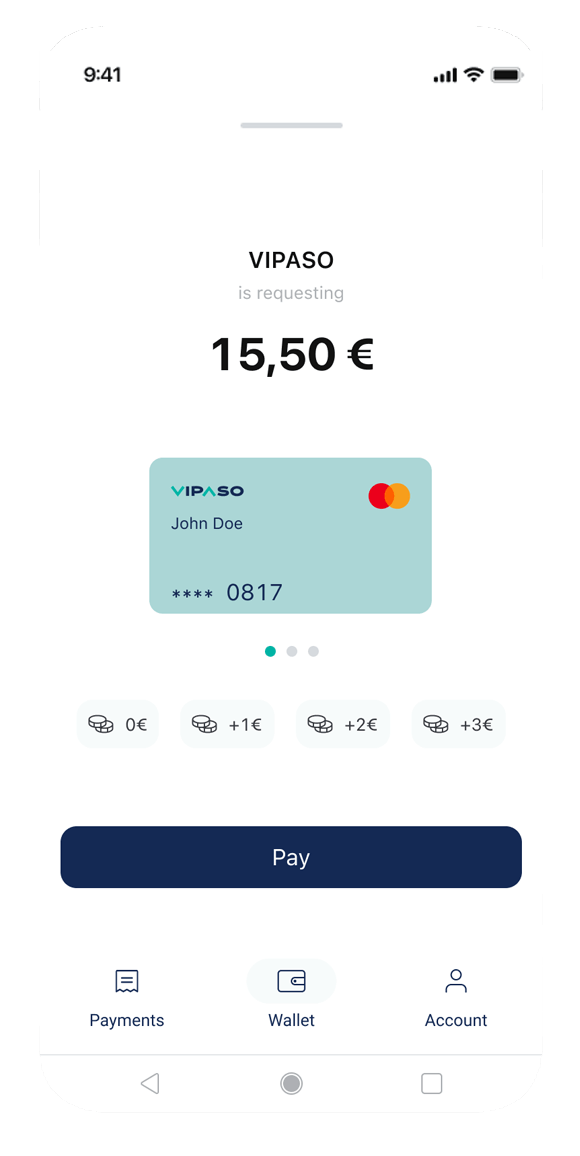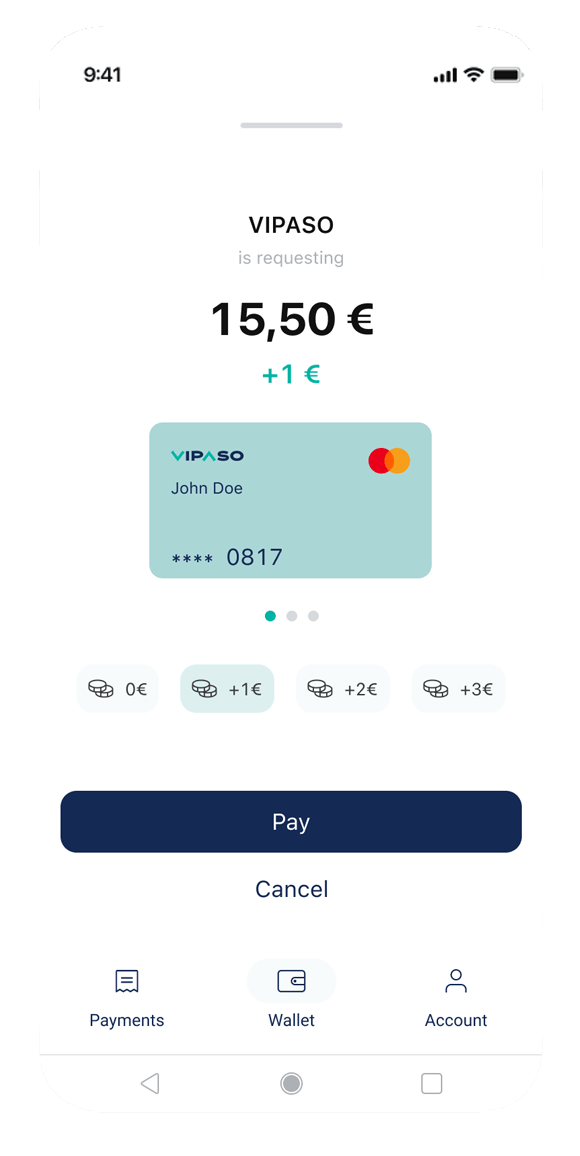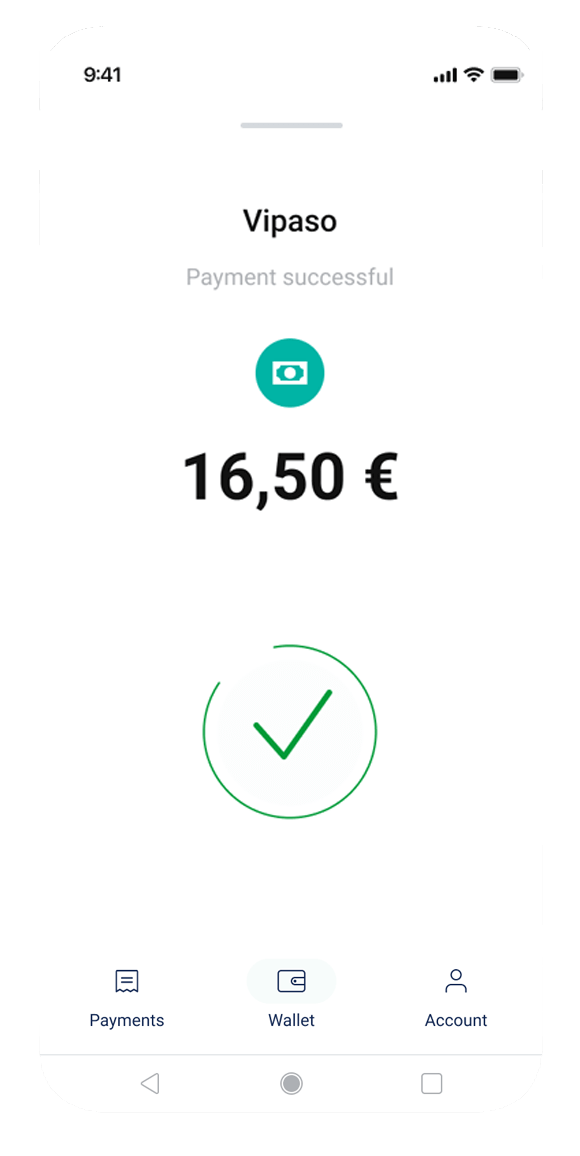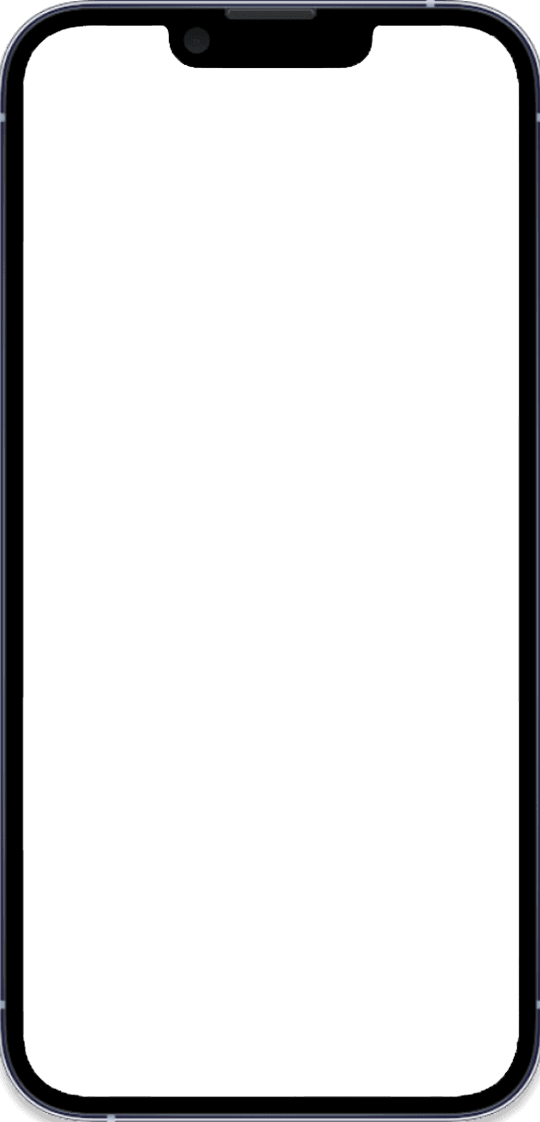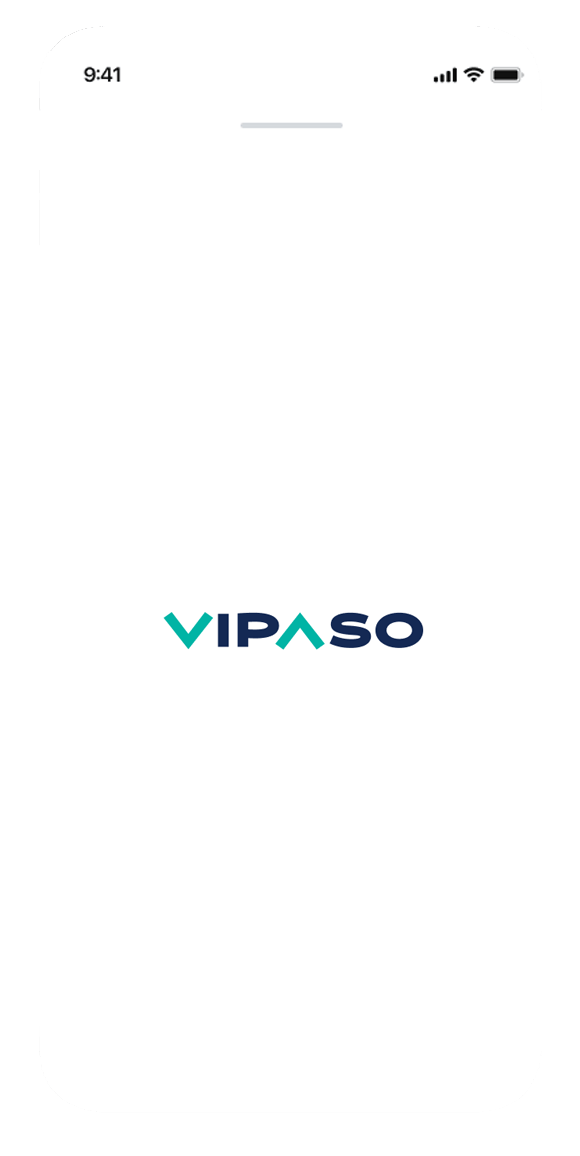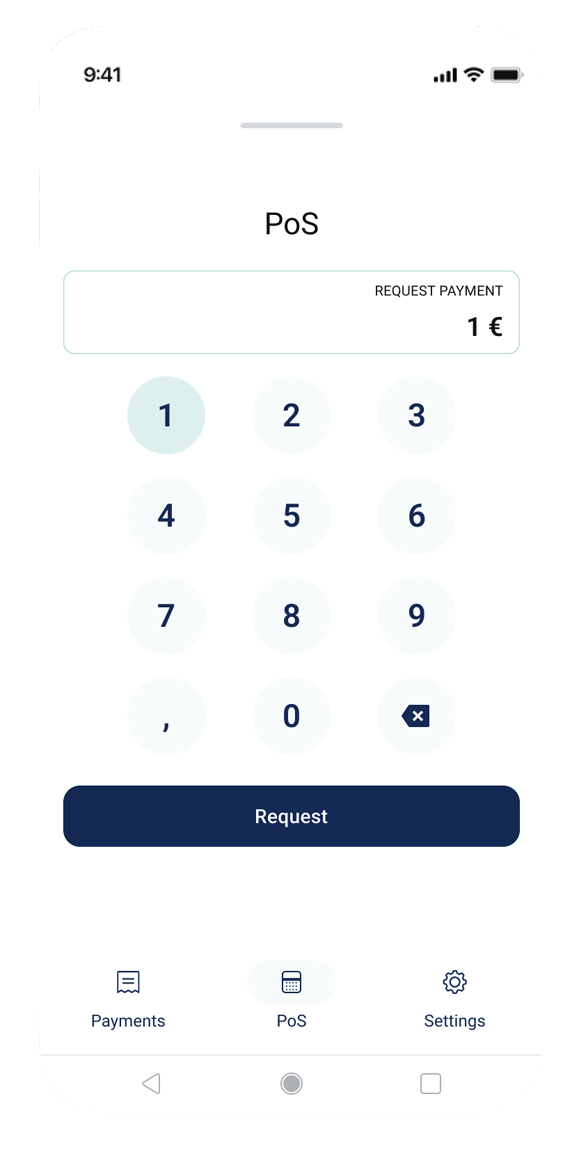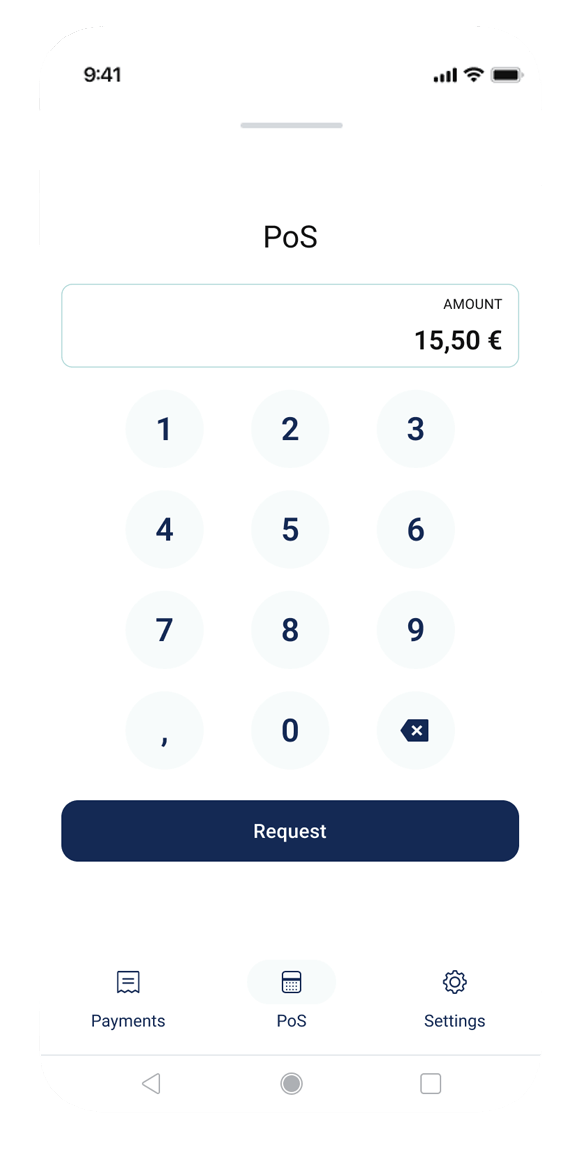 VIPASO Supports Feature Phones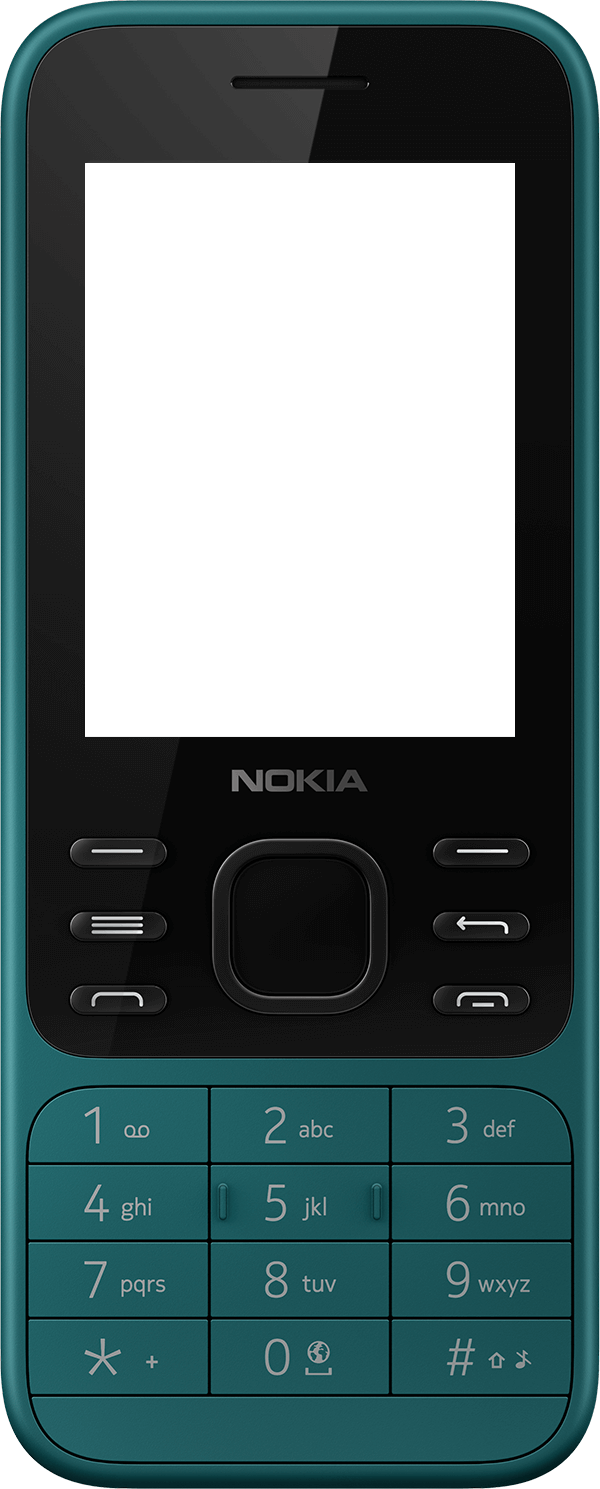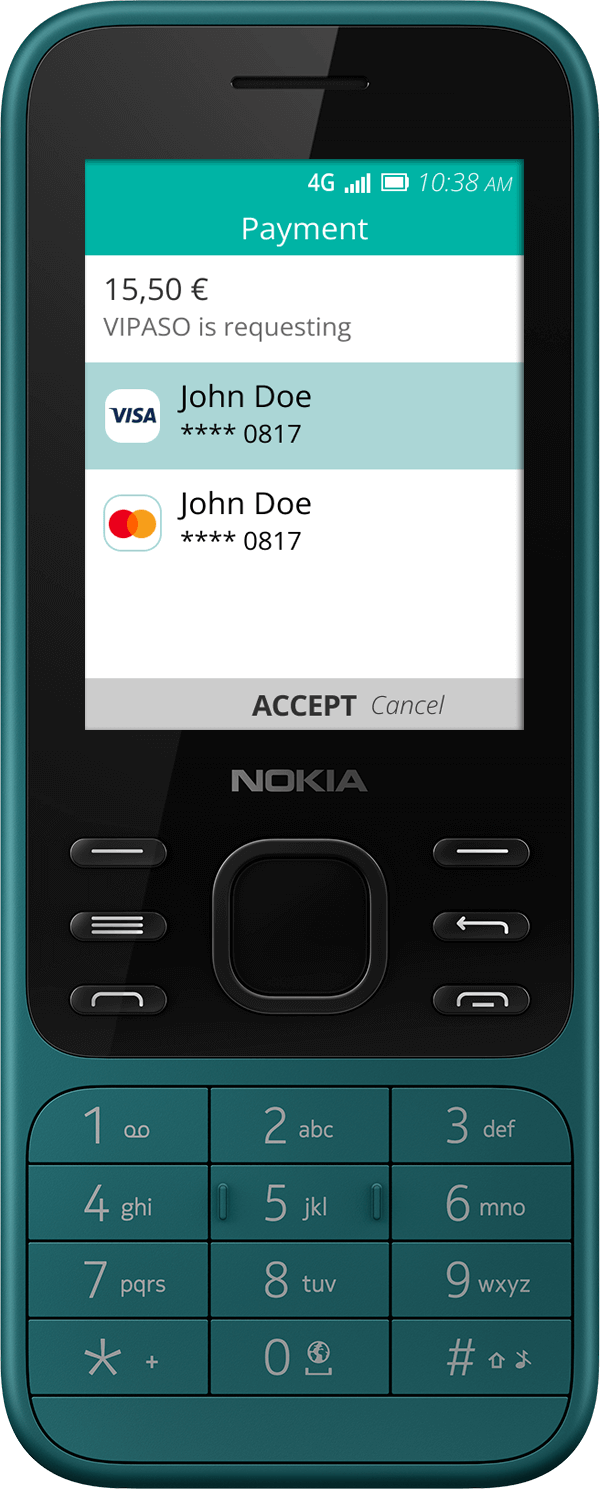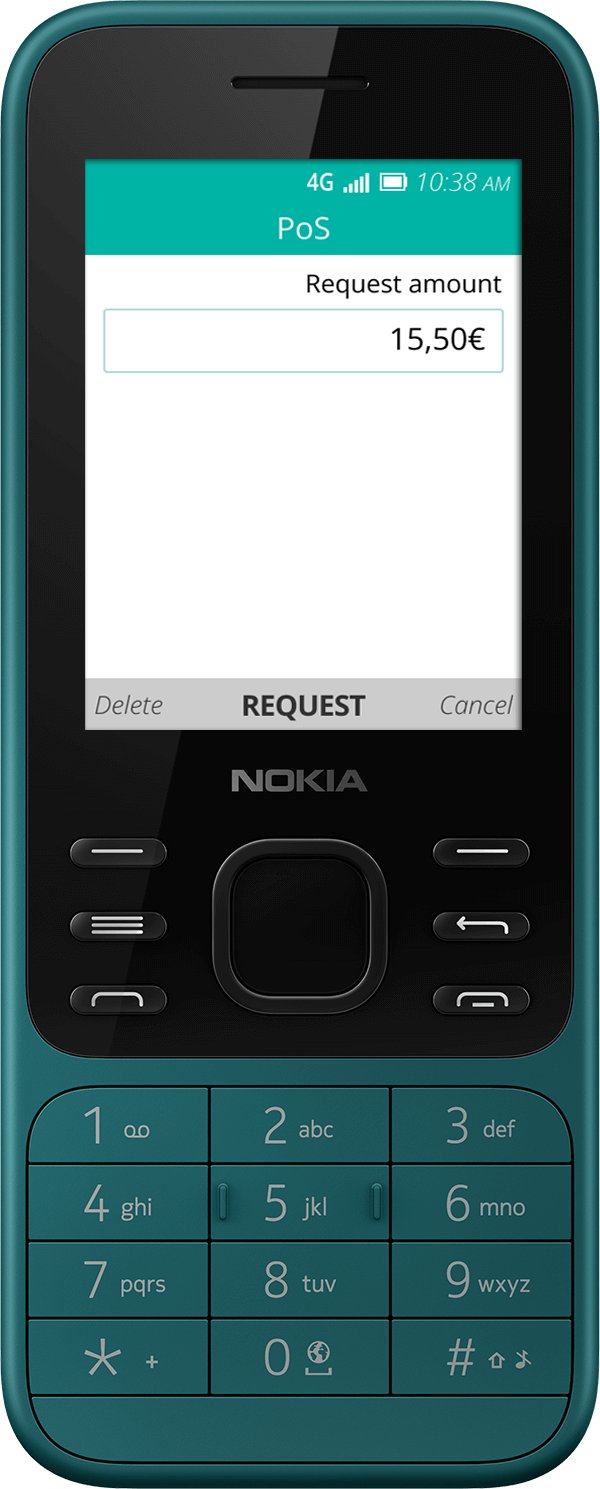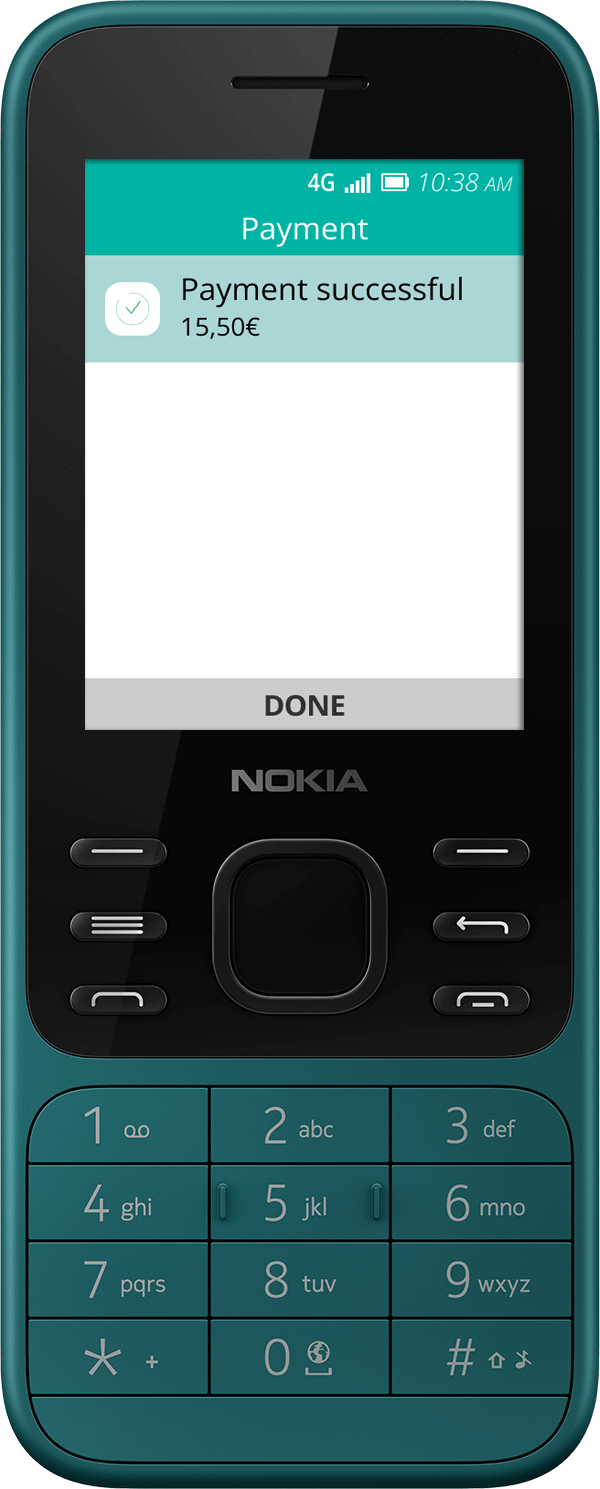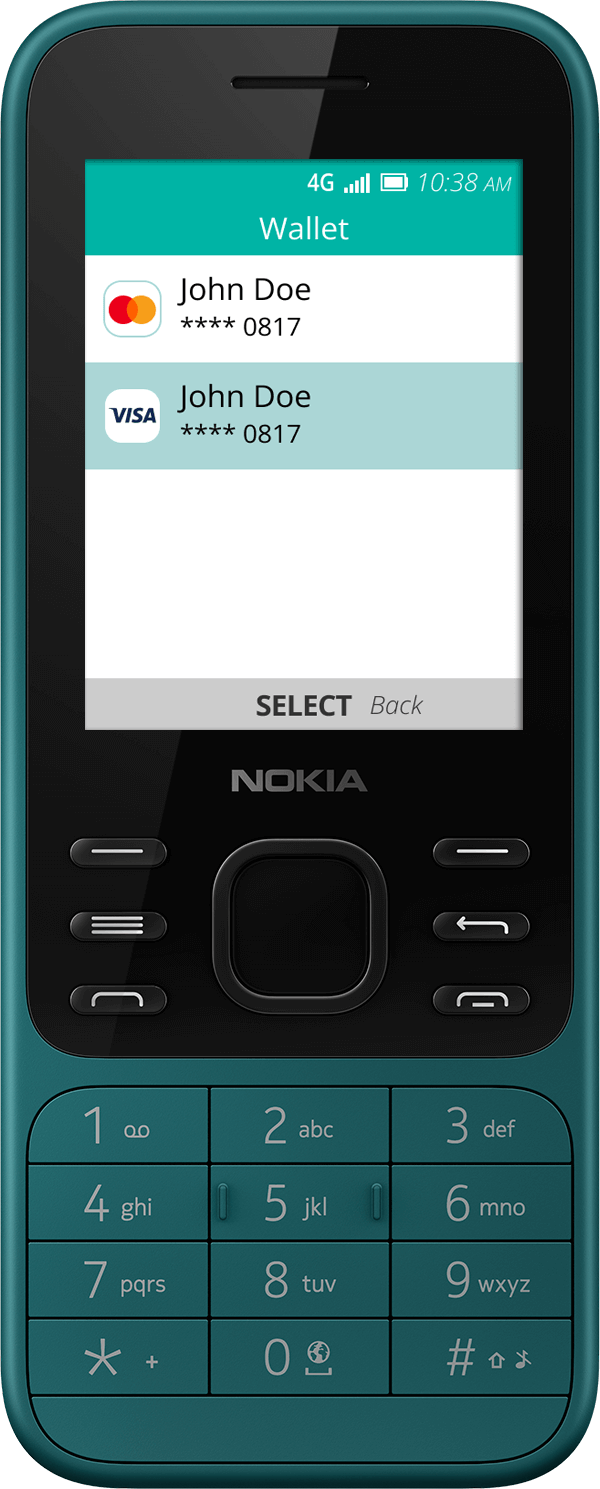 "Vienna payment solutions driven by the power of Bluetooth Smart technology has redefined the transaction experience benefiting both our merchants and their customers. The most impressive aspect is its inclusivity, catering to both smartphone and feature phone users, making it accessible to all."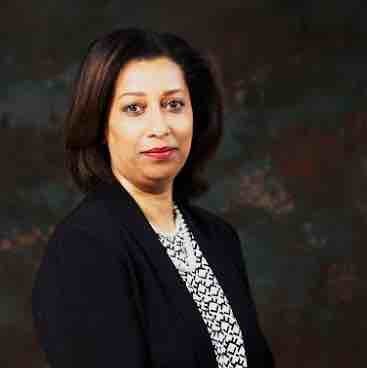 Romana Rajput
Country General Manager-Kenya at Interswitch
"With VIPASO, the payment process has become faster and more convenient. The secure Bluetooth handshake between devices equipped with this SDK has eliminated the need for manually inputting merchant details, reducing the risk of errors, and saving time. This gives our customers the confidence that they won't make mistakes when entering merchant information into their phones, ensuring a seamless payment experience."
Naomi Wachira
Head of Technology at Interswitch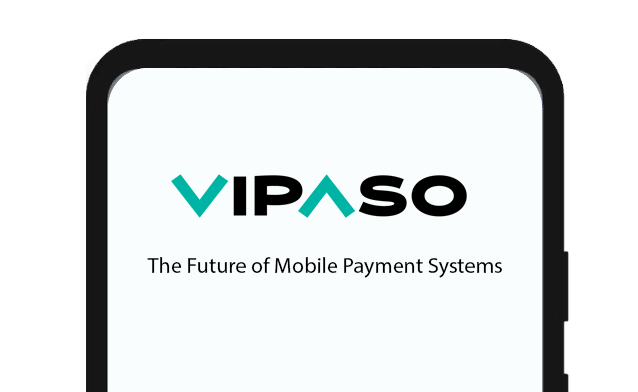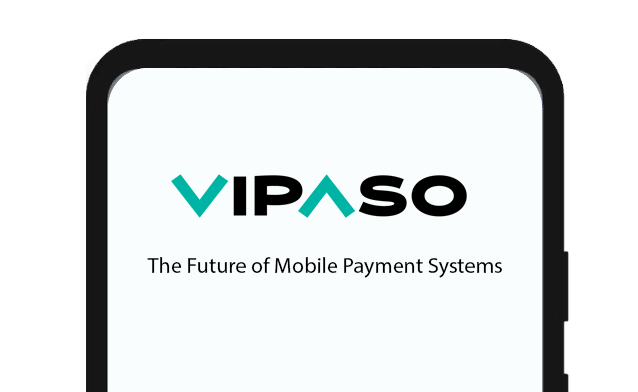 VIPASO is designed to be user-friendly, cost-effective, and inclusive for various geographies and environments. It's the most convenient and affordable mobile payment solution in the market.