Empowering Businesses With State-of-the-Art Payment Infrastructures
We are a FinTech company based in Vienna that specializes in innovative and secure mobile payment technologies. We are passionate about creating solutions that empower consumers and merchants to transact in the digital era, without compromising on convenience, affordability, or security.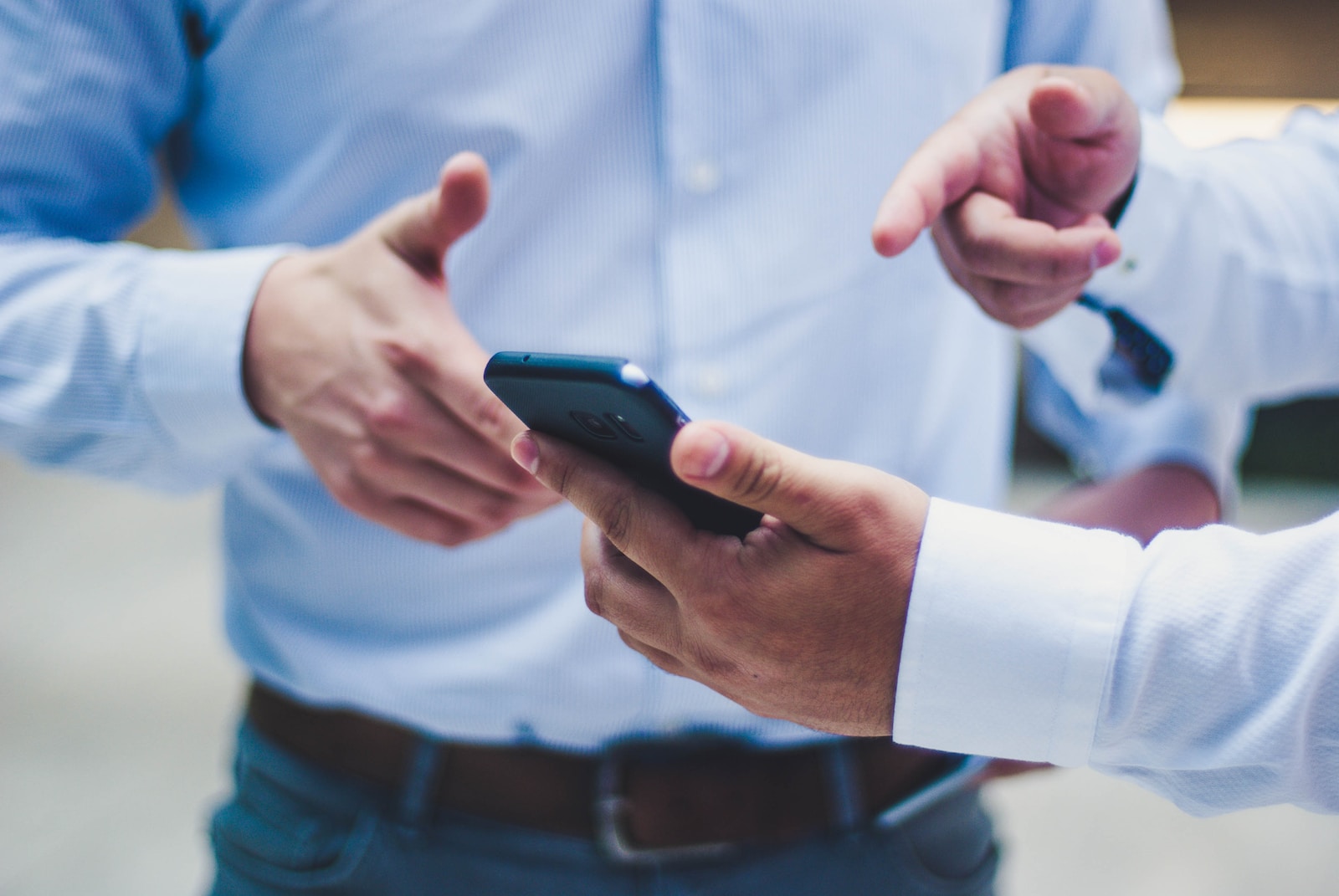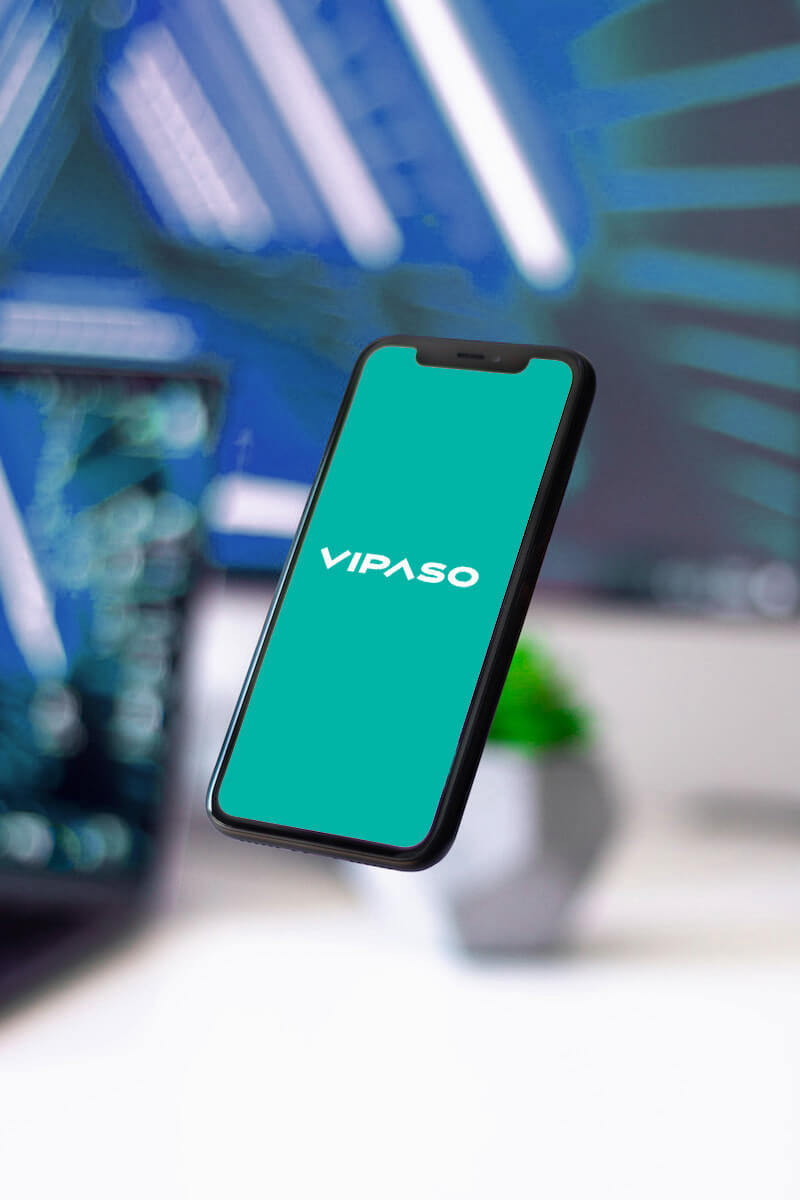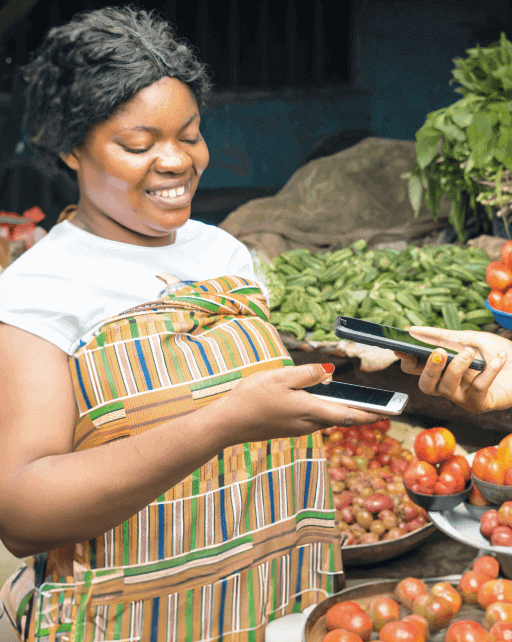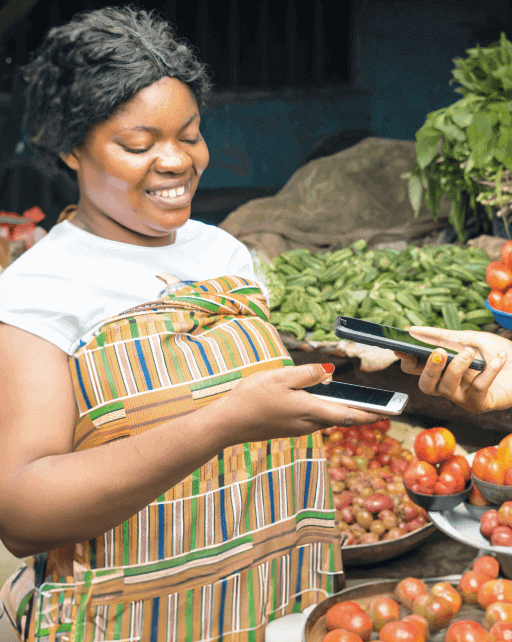 Gateway to Global Payments
We at Vienna Payment Solutions are committed to providing partners with state-of-the-art technologies and solutions for implementing mobile payment infrastructures.
We aim to widen customer proposition, protect business from entrants, establish new customer-engagement and revenue streams, and contribute to financial inclusion of emerging societies.
The world is ready for a new payment paradigm. Step into
the future

of transactions.
Transform Your Mobile Payment Experience with VIPASO
VIPASO is revolutionising the way mobile payments are done.
Fintech expert with global experience of scalable payment solutions.
Entrepreneur and tech investor, founder of the IT unicorn Tricentis.
Our 34 committed staff members are ready to help.
VIPASO GmbH is owned by private investors
Cath up with the latest news and updates from VIPASO.
Banking and business partnership
Payment cards are now past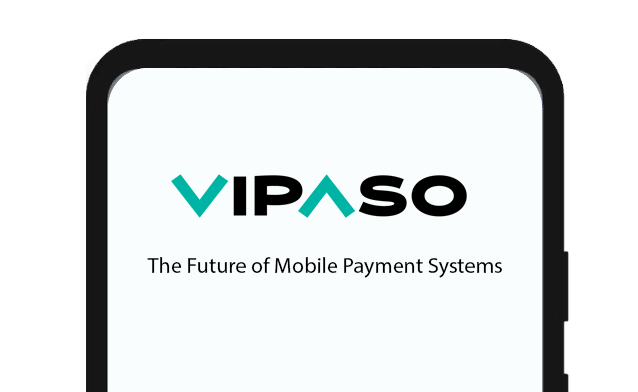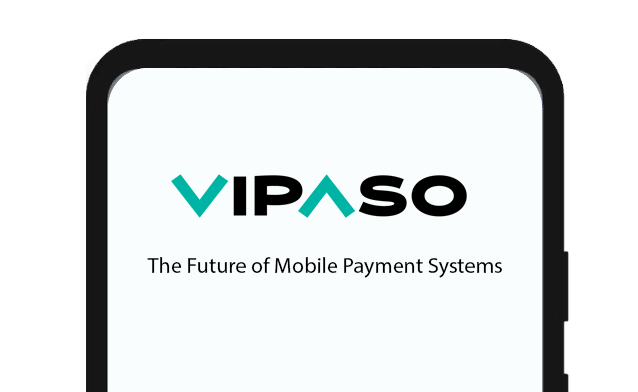 VIPASO is designed to be user-friendly, cost-effective, and inclusive for various geographies and environments. It's the most convenient and affordable mobile payment solution in the market.